All guardians should be receiving an email from Wengage. This is how we will do our student enrollment process this year. Please check your email. If you have a new student and they have an existing sibling already enrolled at Tenkiller you may enroll them at the same time you enroll your existing student. If you have a child you are wanting to enroll for the first time at Tenkiller you may go to
www.wengage.com/tenkiller
to enroll your child. This link is for new students only. If you have any questions please email us at
msweet@tenkiller.k12.ok.us
Thank You, Tenkiller School

Back to School bash at Norris Park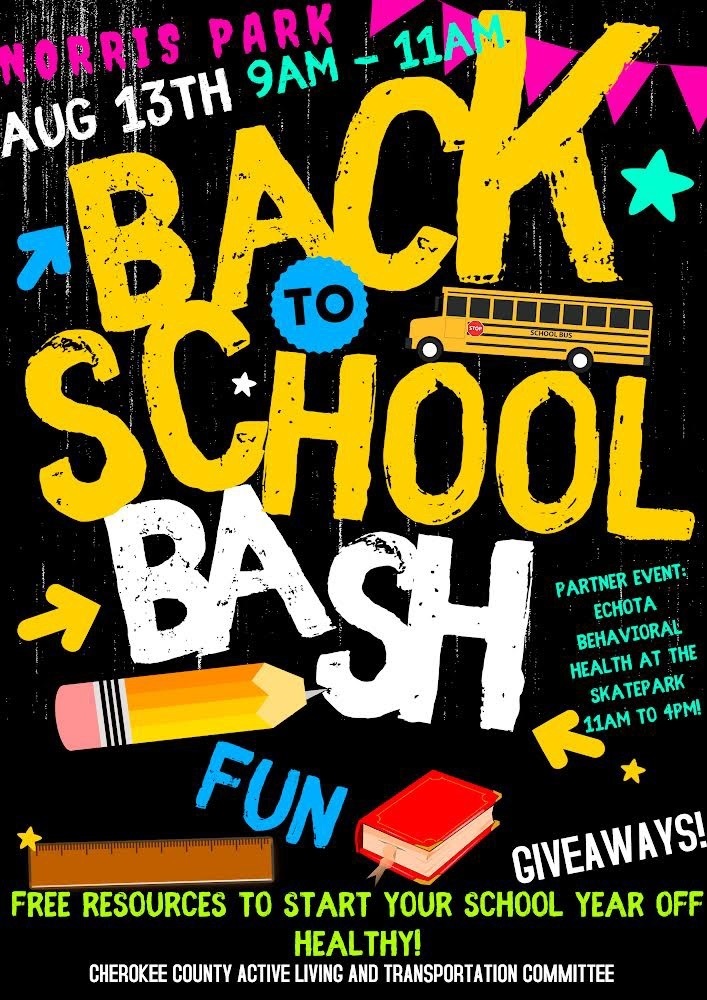 Tenkiller job openings: 5-8 Social Studies teacher, 5-8 Math teacher, 1st grade teacher,Paraprofessional


Enjoy your July! We hope you have Happy Independence Day!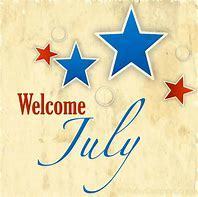 2022-23 school supply list is now available.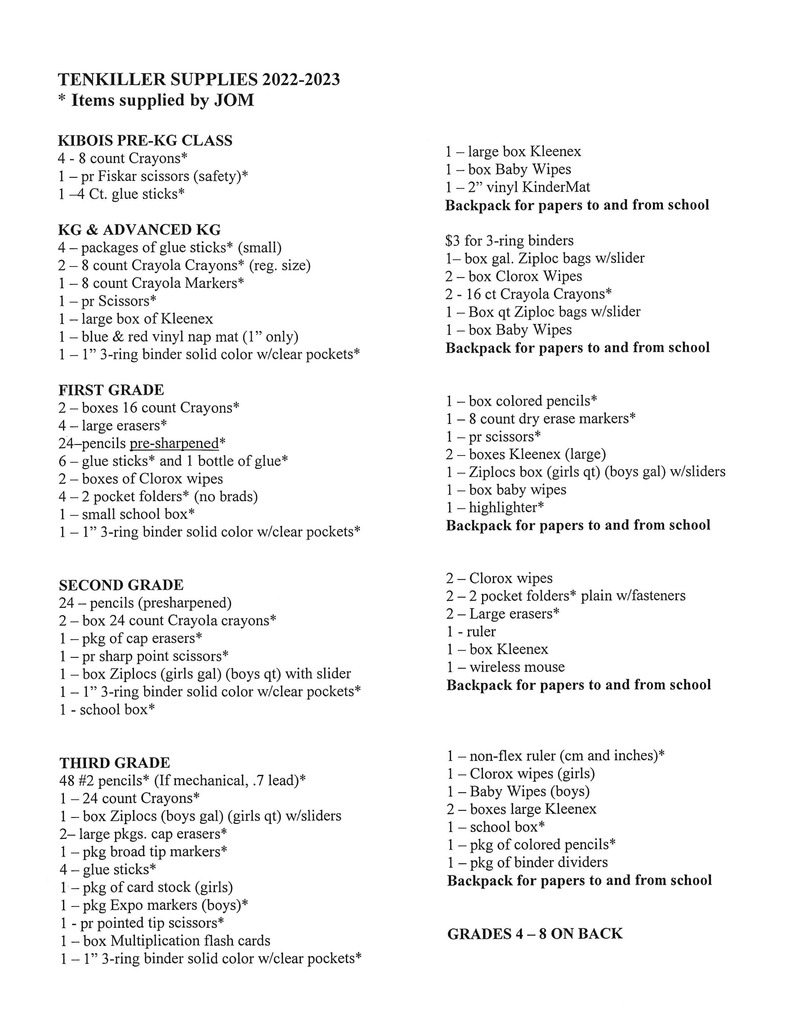 We will soon begin our online enrollment process. In order for parents to enroll and fill out all required forms we need an email on file for you. If you do not have an email on file or if you are not sure we have the correct email, please call the office so that we may update your information.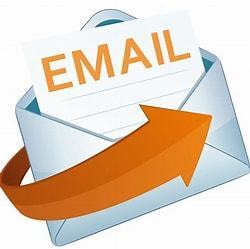 We are temporarily deleting our Facebook account. We will create a new one as soon as possible. If you need to contact us please feel free to call the main office anytime between 8-3 on Monday-Thursday.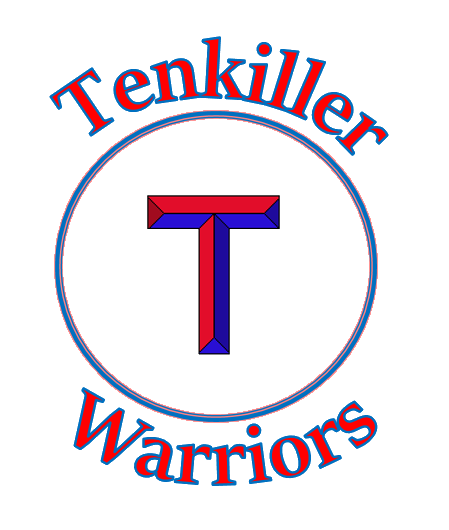 The 3 year old headstart program is now accepting new enrollments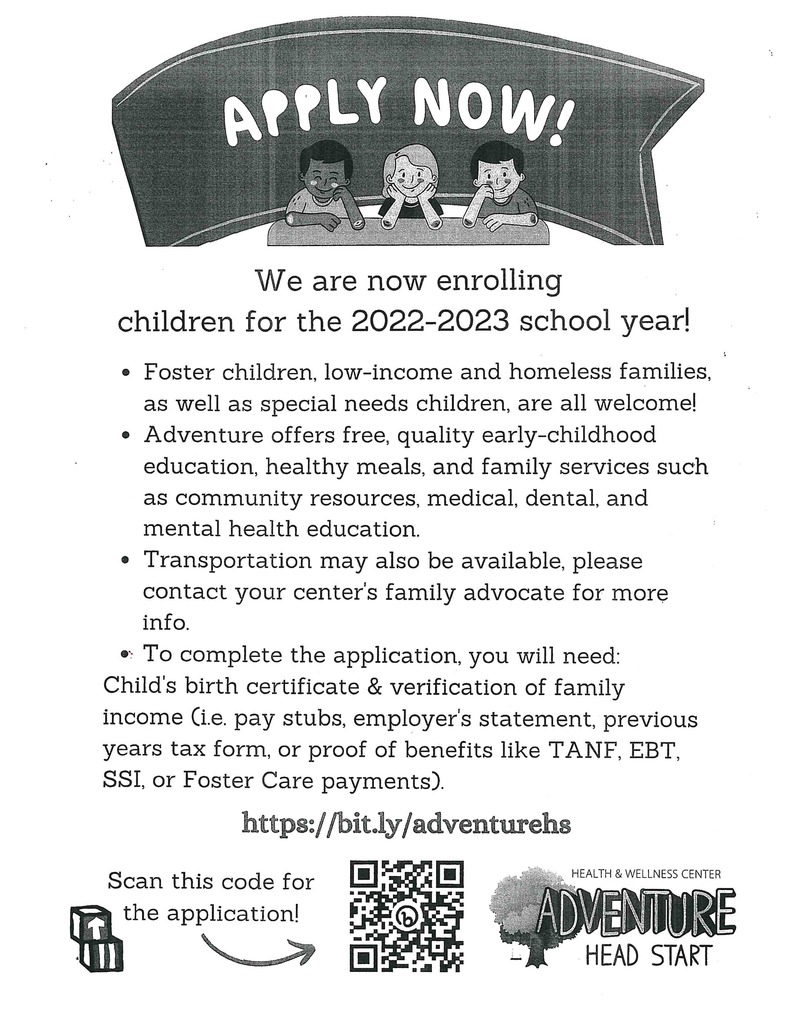 Summer School has begun and we are enjoying our trip through Route 66! Students are learning about each state and are participating in lots of hands on activities. We are having so much fun! Here are a few pics from the first couple days of activities!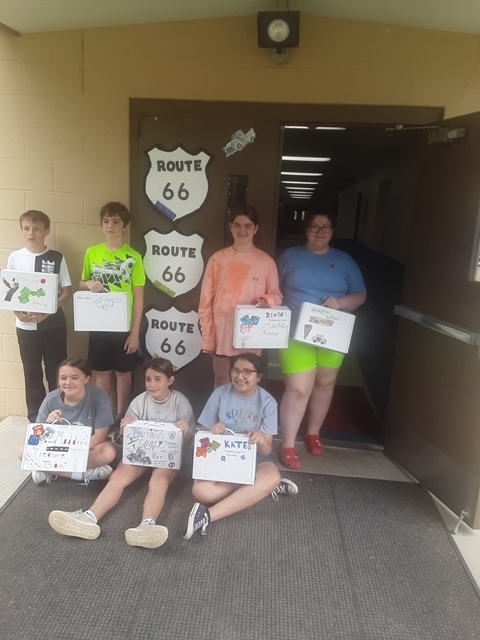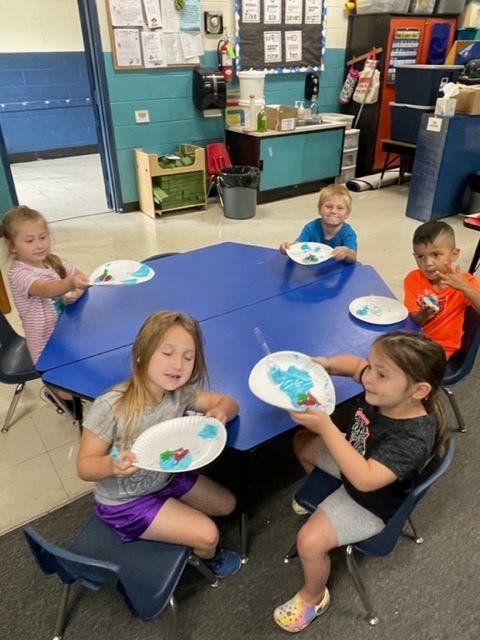 After visiting with the county commissioners, we feel it is in the best interest of our students and our faculty to cancel school tomorrow, Friday, May 6th. Many of our surrounding area roads are simply impassible. Please stay safe and remember "Turn Around - Don't Drown!" Fridays Kindergarten graduation will be Monday @ 10 am in the old gym. Mrs. Weir and Mrs. Cone will have their awards at 9 am in their classrooms. 8th grade banquet will be Monday evening. Tenkiller Public School

Congratulations Battle of the Book Winners!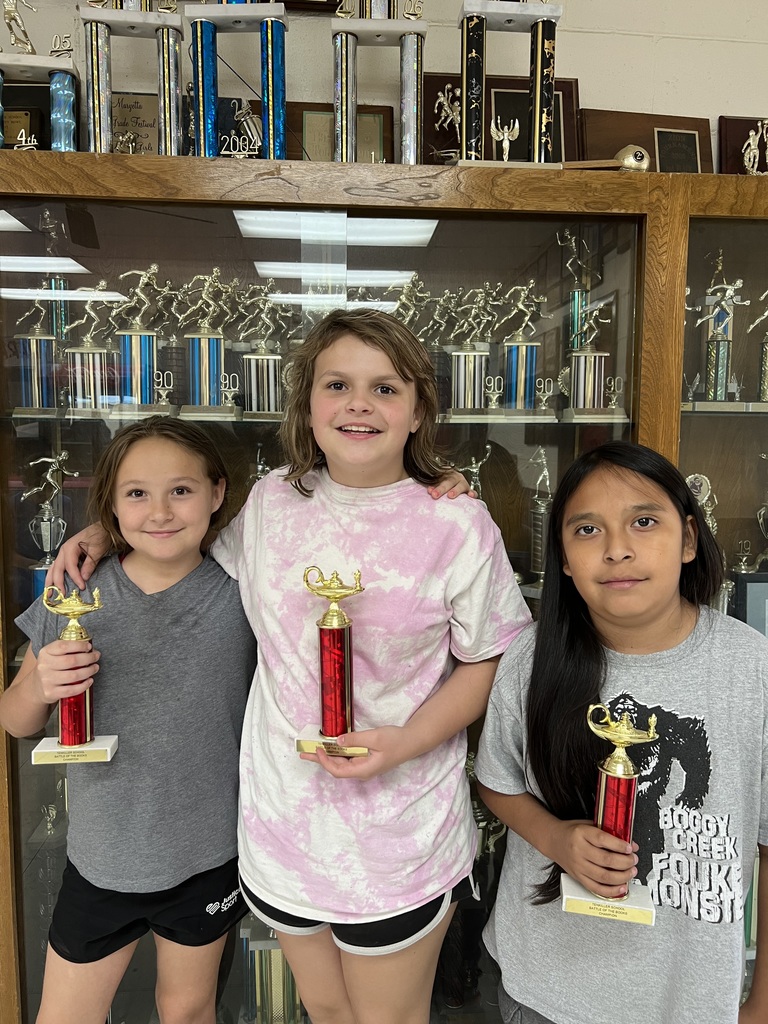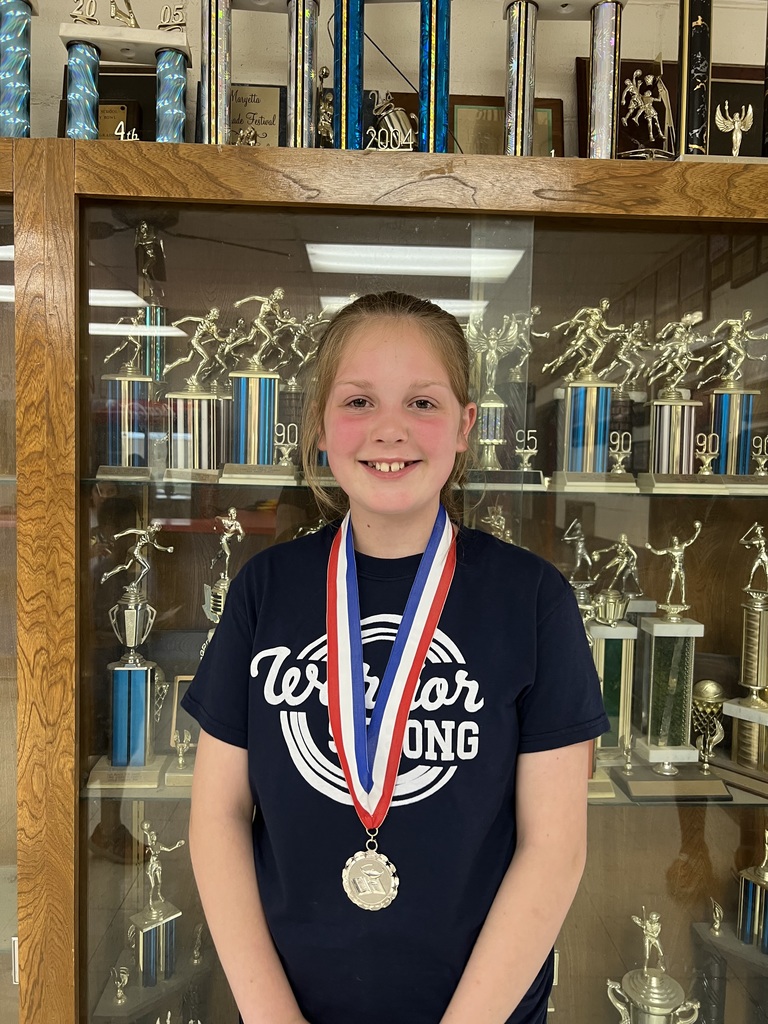 Summer School enrollment papers have been sent home. Please return them as soon as possible so that we may plan accordingly.


This weeks activities..... Wednesday- 1st - 4th Track meet @ Zion Thursday- 7-8 Regional Track @ Claremore Thursday- Progress Reports Friday- No school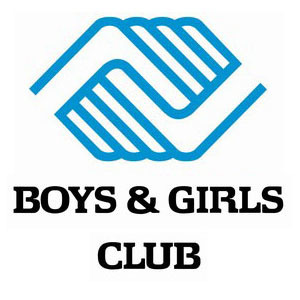 Basketball lpictures are available to order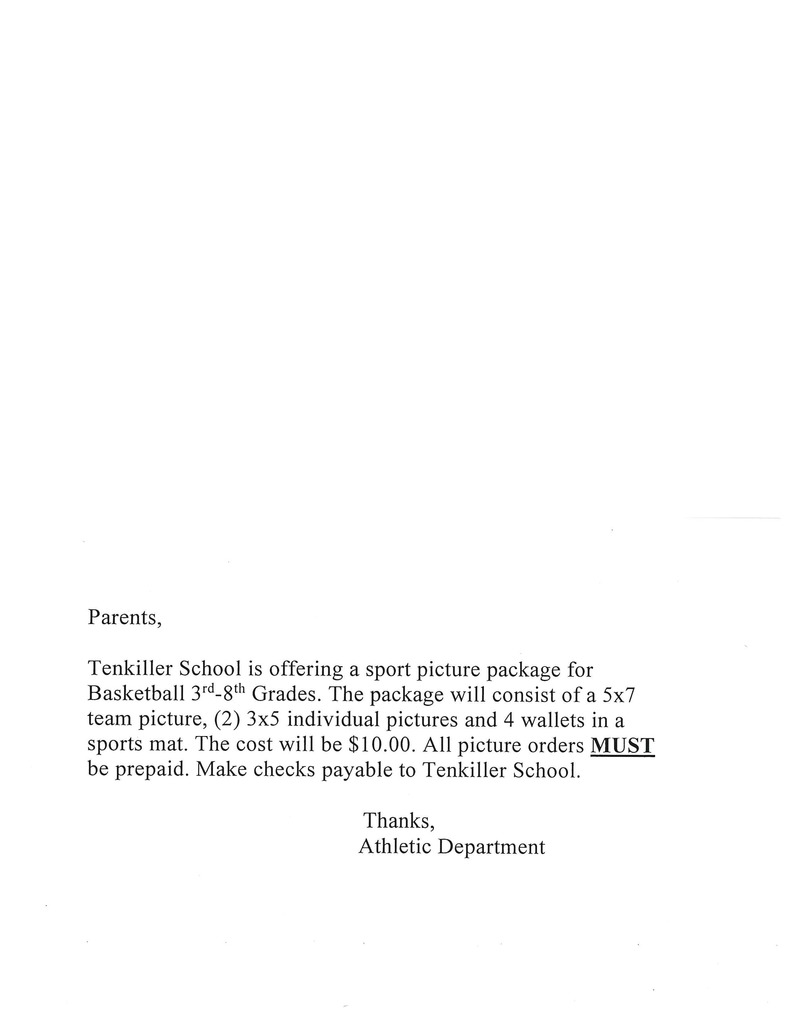 Parents/Gaurdians: We are trying to make enrollment as easy as possible for our parents. We have an option of doing enrollment online and we would like your feedback. Please take a second to complete the survey below.
https://www.surveymonkey.com/r/MFRJK8P

March calendars have been sent home. Next week will be our Read Across America week. Also, progress reports will go home the 10th.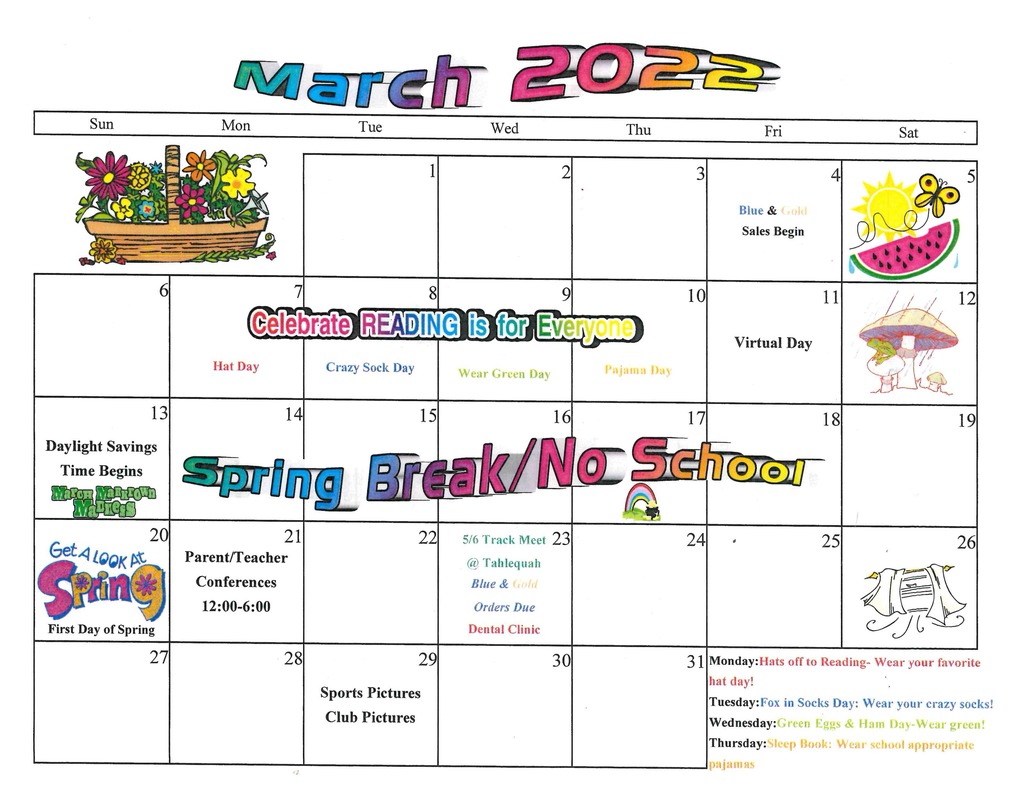 Due to predicted incoming inclement weather and the safety of our students, tomorrow, Feb 23rd will be a virtual day. Assignments will be sent home with your child that will need to be completed and returned. A meal will be sent home today for your child tomorrow. Thursday, Feb 24th will be a snow day. Depending on road conditions and weather, Friday will be determined later in the week.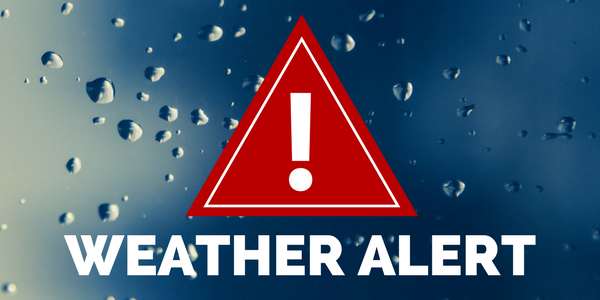 Its Friday! Reminder: There will be no school Monday, Feb 21st.