We will have our Veterans Day Program tomorrow morning at 9 am. We would like to invite all veterans to our program and celebrate their service. Our 5th/6th basketball team will travel to Dalonegah tomorrow. Girls will play @ 1 and Boys will plaly @ 2.

Our 2021 Fall Carnival & Pie Supper will be Saturday, November 13th, from 11:00 am until 3:00 pm in the old gym. If you own a business or make a craft item and would like to donate to the auction, it would be greatly appreciated. We will also accept donations of pies, cakes, boxed cups, and cookies for the pie auction and cake walk, as well as items for the General Store and Bingo. The concession will be open for lunch and drink purchases. There will be a Bounce House in the front yard area. As usual, in order for al of our students to receive a Christmas gift, we need 100% participation in the class baskets. The themes are: Head Start-Christmas; Weir PK-Tub & Towel; Herrin K-Baking; Cone AK-Thanksgiving Dinner; Fell 1st-Pumpkin/Fall/Thanksgiving; Eubanks 2nd-3 C's of Winter; Moreno 3rd-STEAM; Kay 4th & Cragar 5th-Coffee Bar; Rozell 5th-TACO; Crofford 6th-Tools; Dewoody & Thornton 7th-Fishing; King 8th-Hunting & Camping. We hope you'll all attend and support our PTO and the students of Tenkiller School!

Tenkiller's 2021 Varsity Football Team made it to the State Finals! They brought home the Silver award on Saturday. The boys played hard all season and we are all very proud of them!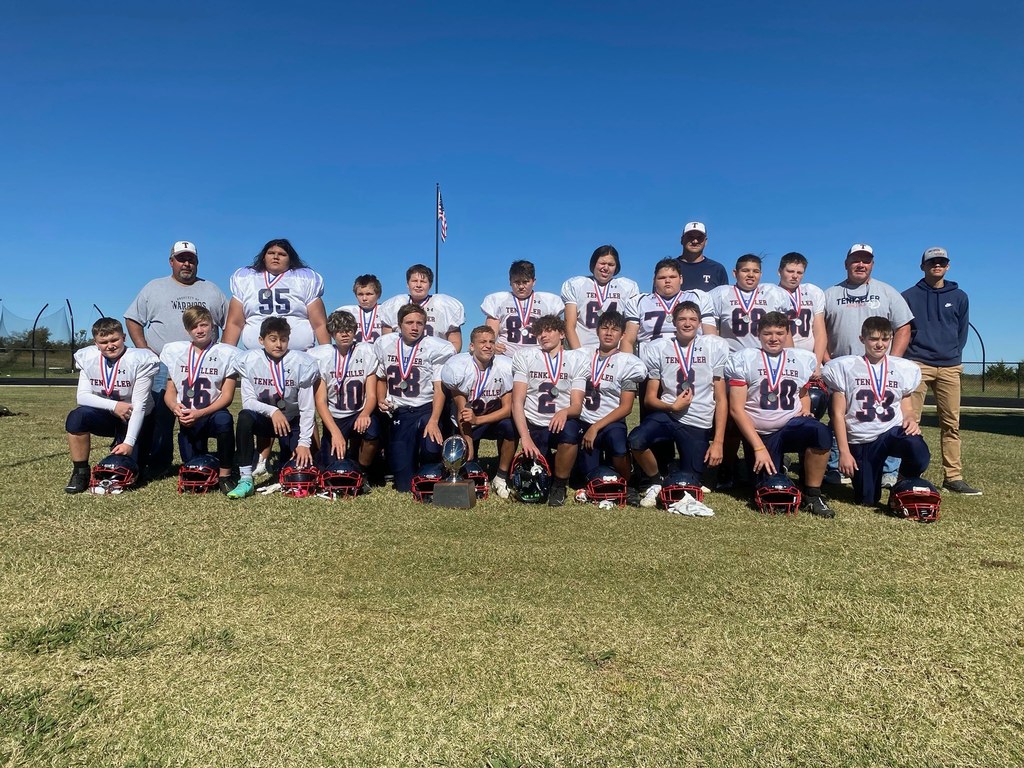 Parent Social Media night previously scheduled for Thursday evening, November 4th has been cancelled.

Congratulations 7th & 8th varsity football players on their win last night against Moffett! They will travel to Shawnee to play in the ORES finals Saturday against Zion. We would like to invite all families to come and support our Tenkiller Warriors @ North Rock Creek School, Saturday, October 30th @ 11:00 am

Congratulations varsity football boys on a victory last night against Peggs. Tenkiller will advance to the ORES Semi Finals on Tuesday, October 26th.

Student Council will be selling candy grams again this year for $1 each. Candy gram sales will be from October 20-28 and will be delivered October 29th. All proceeds benefit the Tenkiller Student Council.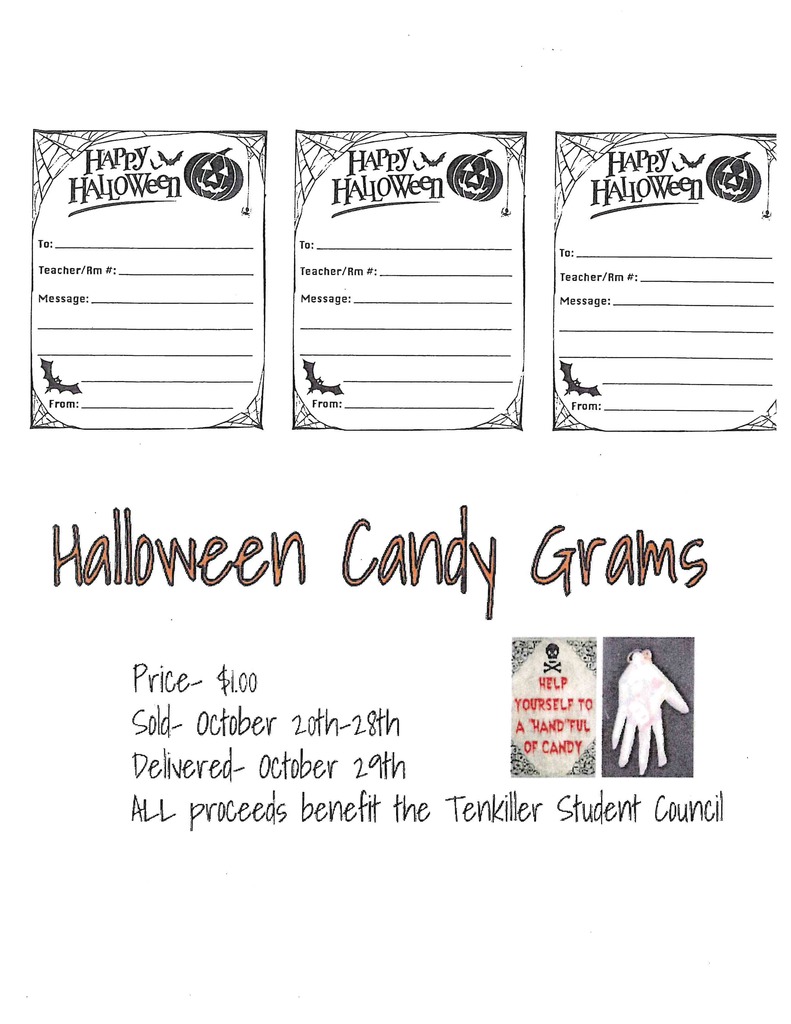 Due to unforeseen circumstances, the Blue & Gold deliveries have been stopped for the day. You may pick yours up during the school day until 4:00 the rest of the week. We apologize for any inconvenience.

Blue and Gold orders will be here Monday, October 18th. You may pick up Monday 12-6 pm or any time during the regular school hours.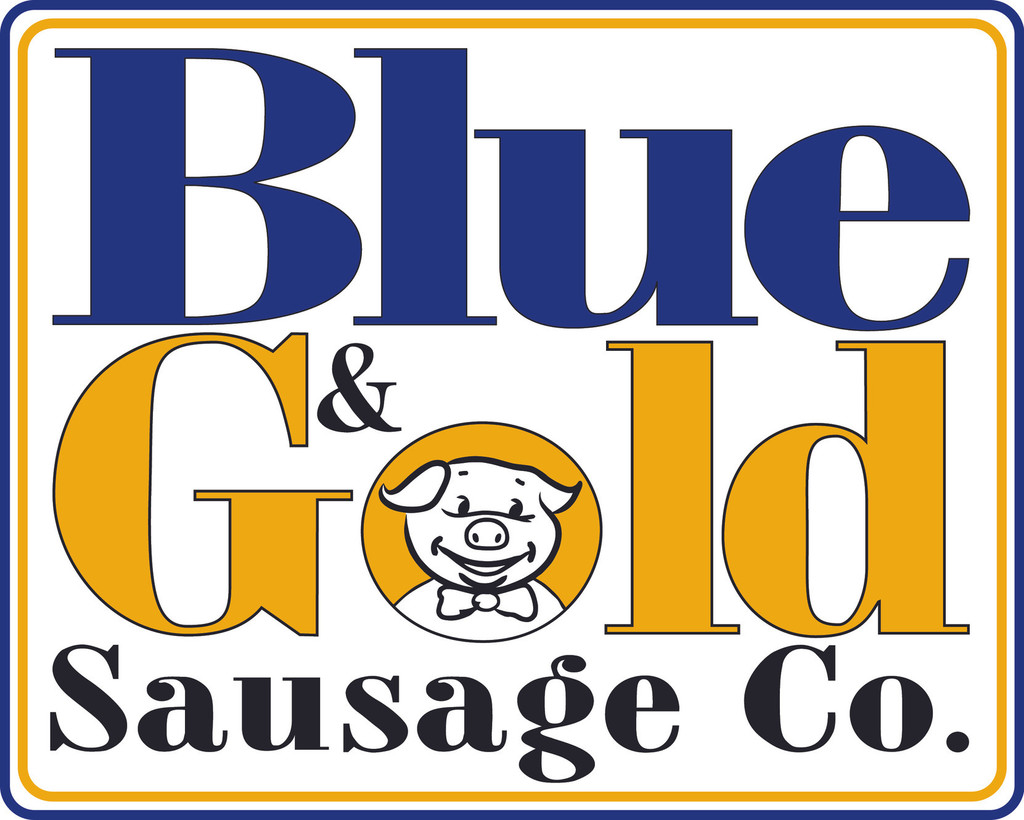 Update: October 5th, Tuesday Ballgame times have been changed to JV @ 5:00 and V @ 6:00.

Please go to our documnets tab and read about P-EBT FAQs for Tenkiller and other Oklahoma School families.

Our school board has approved our revised Return to Learn Plan. Please read the attatched letter from Dr. Dewoody.

All ballgames this week will be cancelled
Meals will be provided for Tenkiller enrolled students beginning today. We will deliver by bus or Grab and Go Pickup. In order to recieve a meal, please call the main office by 9:00 am

Parents/Gardians - Because of high absentees we have made the decision to go virtual for a couple weeks. Please read the attached letter from Dr Dewoody. Thank You

We are offering to-go meals for our Tenkiller distance/virtual learners. If you would like to pick up a meal for your child please call the school by 8:30 to let us know you are coming that day. Meals may be picked up between 10:00=10:30.



Parents of 2nd and 4th grade please read the following letter from Dr. Dewoody.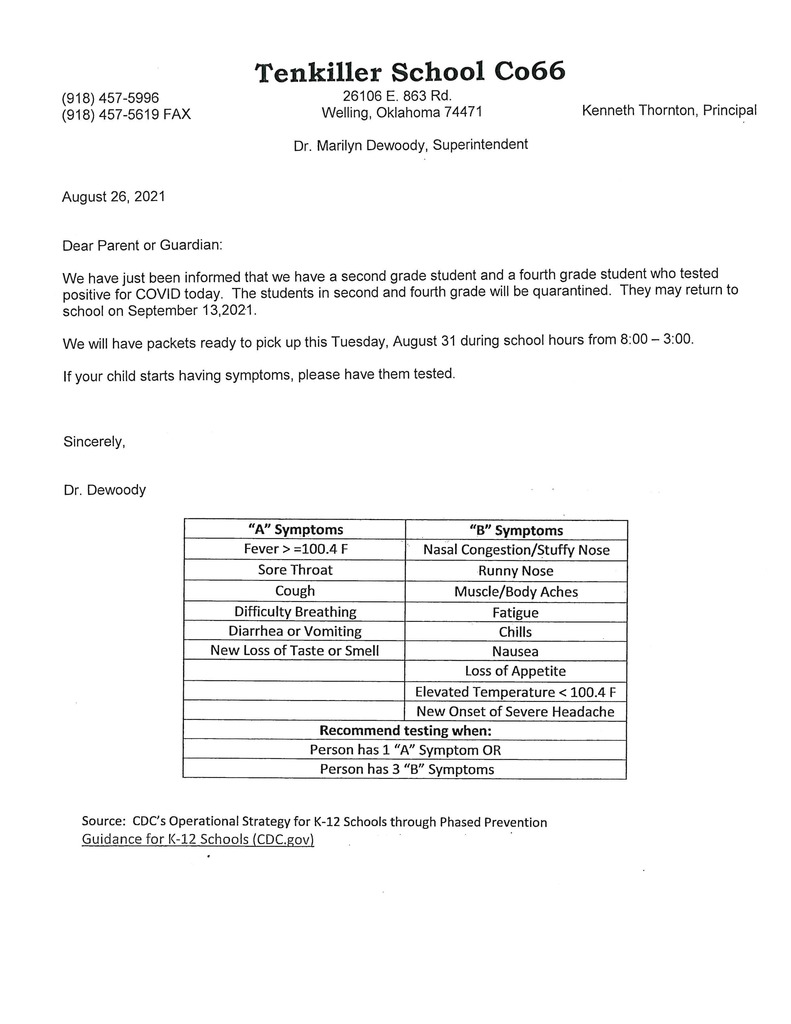 Please click the following link:
https://5il.co/ul7f
to view the revised 2021-2022 school calendar.